First 100 Tickets Earlybird Special Only $199 (Original Price $299)
Vantage
iHub Vantage Official Launch Event
The Future of Wellness & B2B Cost-Savings.
In September 2023, we pre-launched iHub Vantage in Orlando Florida. Today, we plan the official launch of the iHub Vantage platform powered by our partners OACEUS. We have the opportunity to impact the American business and workforce by driving powerful wellness programs and cost savings benefits that were never before possible.
Now, we are ready to bring iHub Vantage to the masses with improved systems, processes, and marketing. At this event, iHub Vantage will deliver additional opportunities and products which will impact the masses like never before.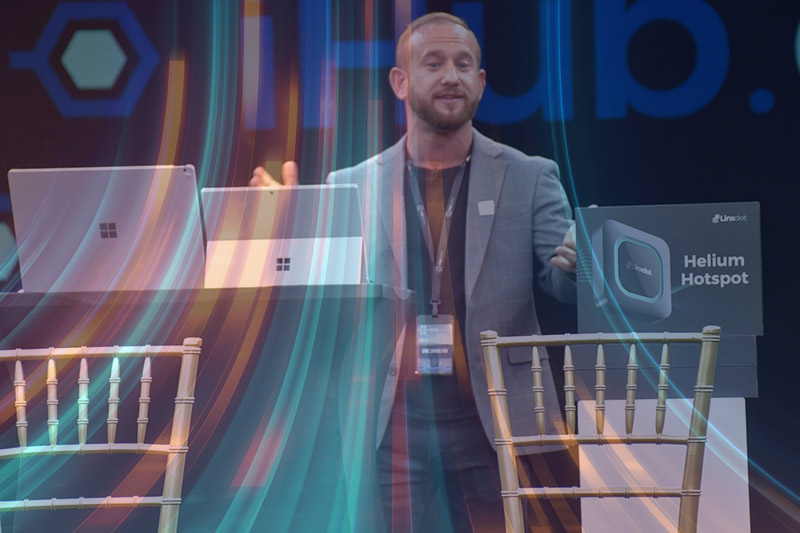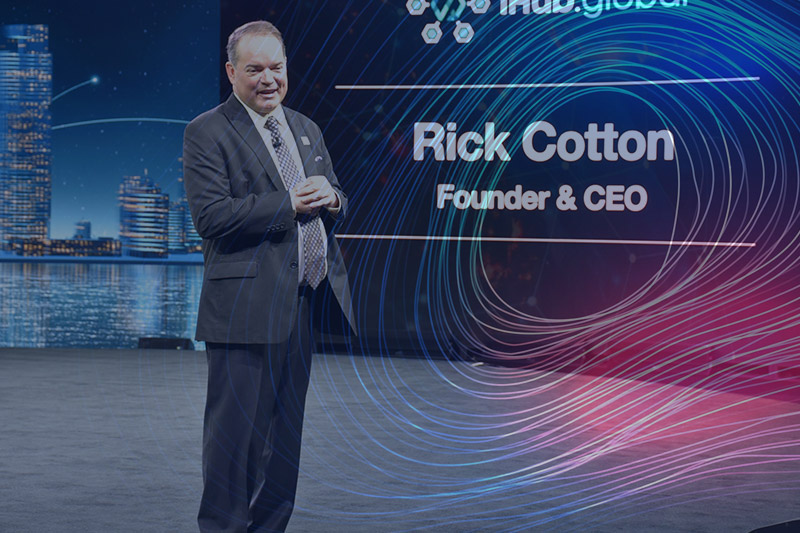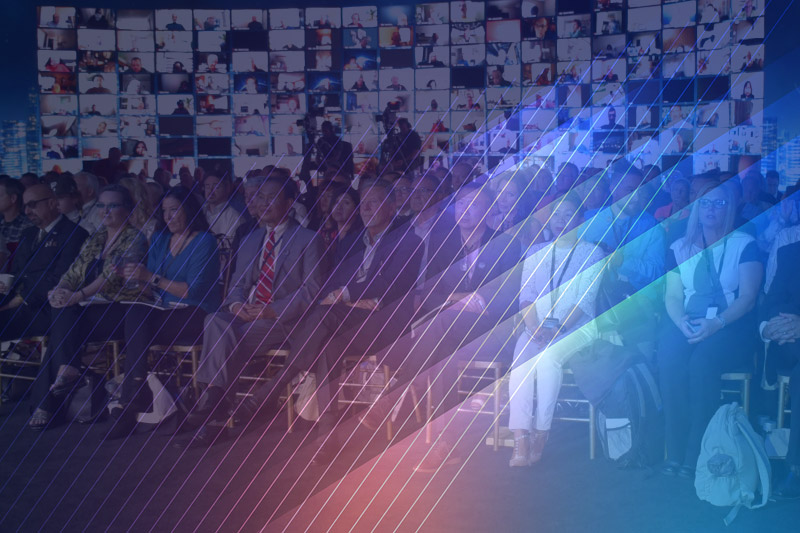 Event
Industry Leading Speakers
Hear and learn from the top industry leaders with years of success across a multitude of industries!
Meet The Visionaries
Meet and Greet with the corporate teams of iHub Vantage and Oaceus!
Learn about the Future of iHub Vantage
iHub Vantage was designed to deliver cutting-edge b2b opportunties, and there's a lot more coming!
Recognition & Awards
We will be recognizing new achievements, ranks, and leadership across all of iHub Vantage!
Meet & Greet VIP's + Leaders
Our VIP Leaders are our core, learn and meet the people who are leading the way in the iHub Community.
Networking Opportunities
Surround yourself with like-minded go-getters and create new opportunities and partnerships!
Afterparty Access Available
Let loose, enjoy, and get to really know the people and the stories behind the lives of our leaders.
Raffles and Giveaways
You know it...We love giving away free prizes and raffling off gifts to our iHub Community!
First Access to Future Products
Every attendee will get first dibs of new products and beta launches for upcoming iHub Vantage opportunities!
Venue
40,000 square foot state-of-the-art virtual production studio