iHubMeta
iHub Meta PreLaunch Event
The Future of Cutting-Edge Opportunities
Welcome to a new era at iHub Global. An era where web 3.0 rules, and a new world is powered by the metaverse. Global ecosystems built upon blockchains, smart-contracts, smart-sensors, and billions of internet-connected devices - iHub Meta is on the forefront of it all.
We are the opportunity givers, and you are our force to change the world. Learn about the future world with iHub Meta, it's changing fast, and we want you to be a part it!
The Speakers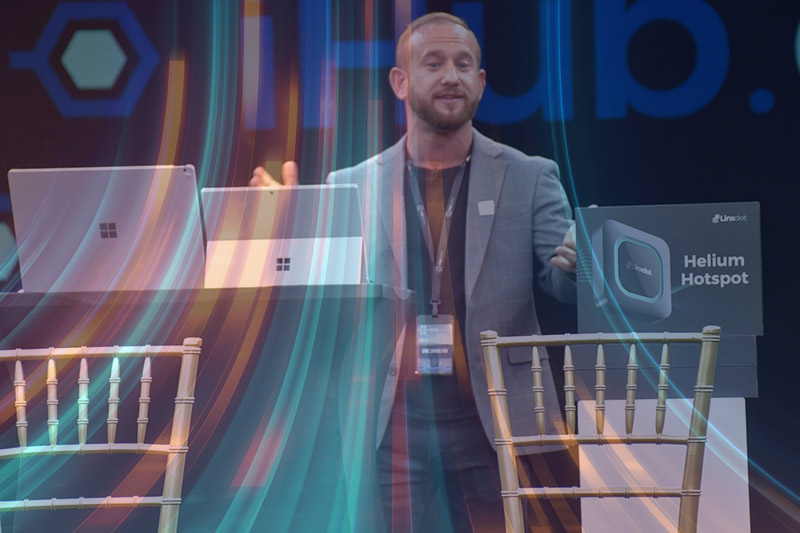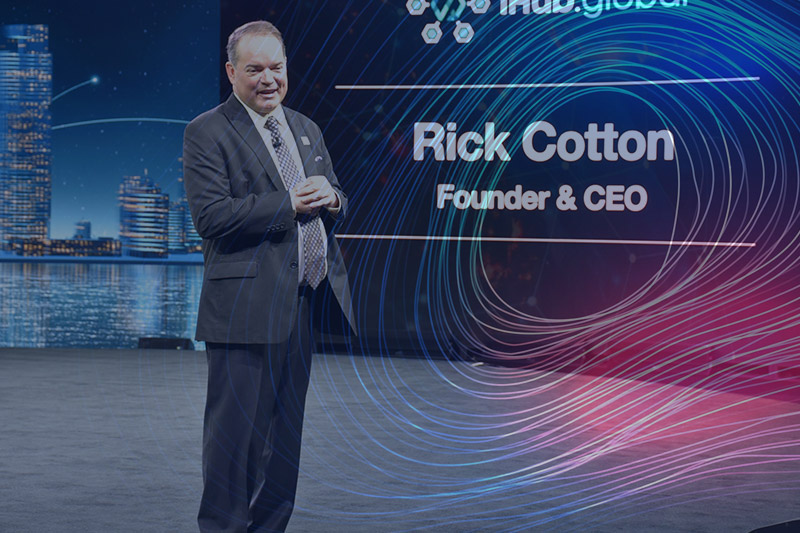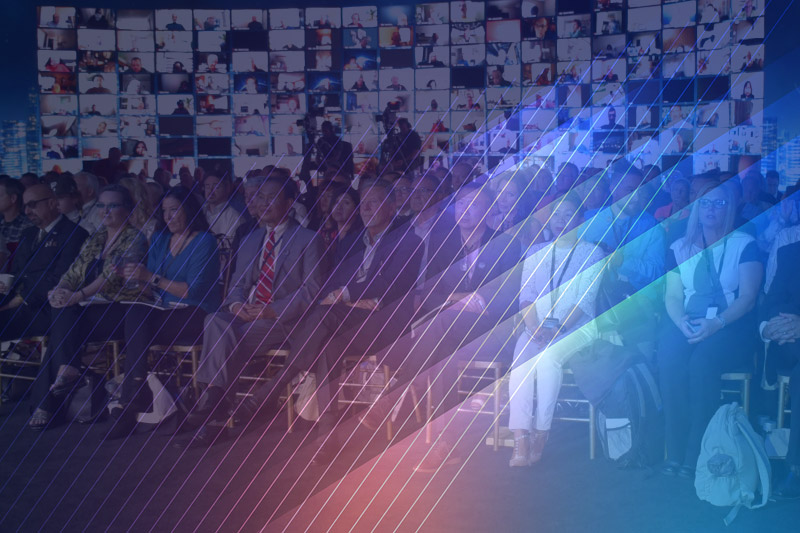 features

GET YOUR SEAT BEFORE THE PRICE GOES UP!
Perks
Industry Leading Speakers
Hear and learn from the top industry leaders with years of success across a multitude of industries!
Meet The Visionaries
Meet and Greet with the corporate teams of iHub Meta, OpenView Media, and Loop Media!
Learn about the Future of iHub Meta
iHub Meta was designed to deliver cutting-edge opportunties, and there's a lot coming in the pipeline!
Recognition & Awards
We will be recognizing new achievements, ranks, and leadership across all of iHub Global and iHub Meta!
Meet & Greet VIP's + Leaders
Our VIP Leaders are our core, learn and meet the people who are leading the way in the iHub Community.
Networking Opportunities
Surround yourself with like-minded go-getters and create new opportunities and partnerships!
Afterparty Access Available
Let loose, enjoy, and get to really know the people and the stories behind the lives of our leaders.
Raffles and Giveaways
You know it...We love giving away free prizes and raffling off gifts to our iHub Community!
First Access to Future Products
Every attendee will get first dibs of new products and beta launches for upcoming iHub Meta opportunities!
speakers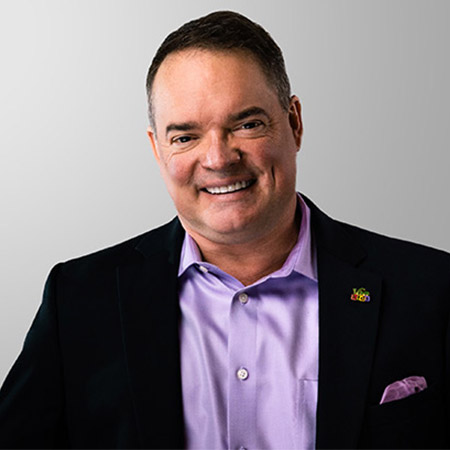 Rick Cotton
iHub Global CEO & Founder
Rick Cotton leads the team, vision, and future of iHub Meta and iHub Global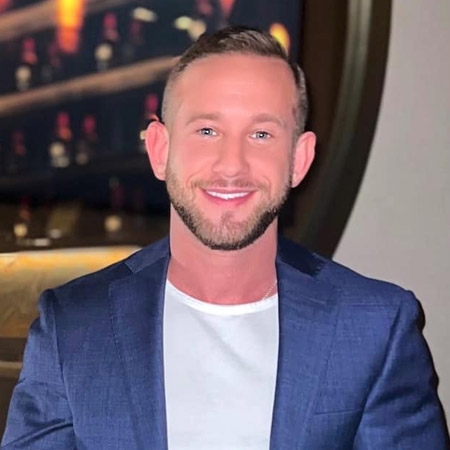 Eric Zhivalyuk
iHub Global Executive CIO
Eric Zhivalyuk leads operations with the iHub software team ensuring we have the tech from tomorrow available today.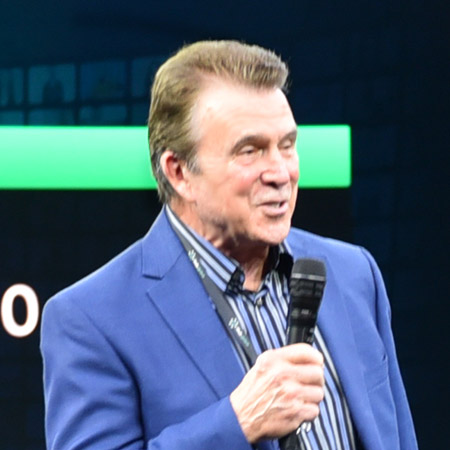 Chuck Hanson
iHub Global VP Marketing & Founder
Founder of iHub - Passion to help as many people live the life that he has been fortunate to have.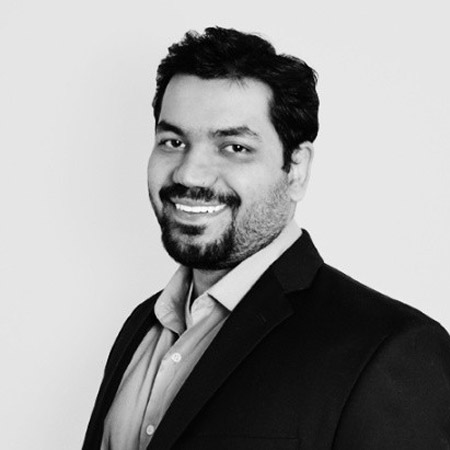 Hitesh Juneja
CSO, OpenView Media
Bio Coming Soon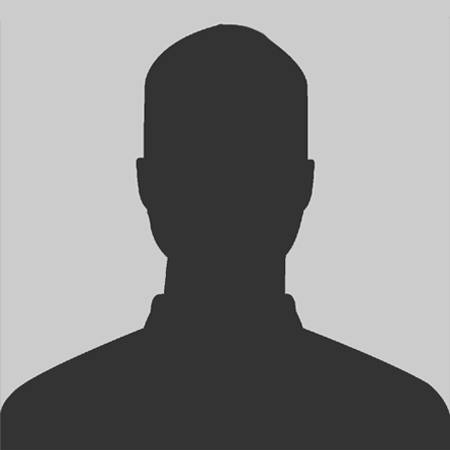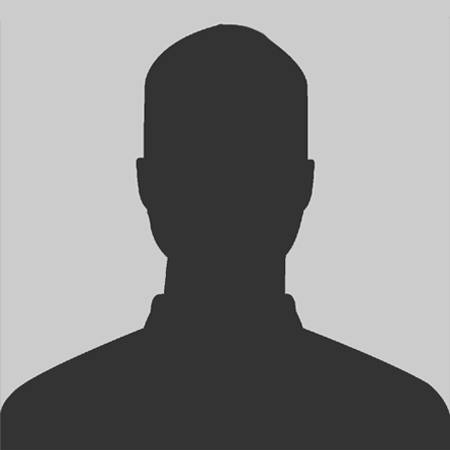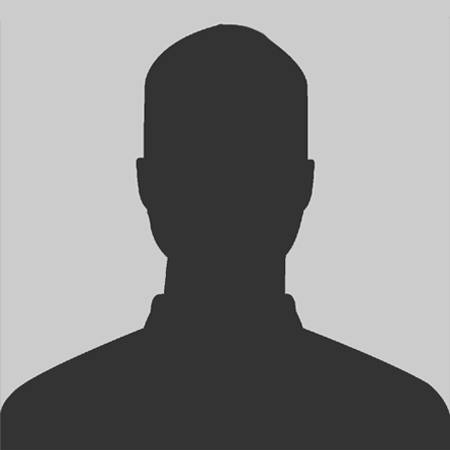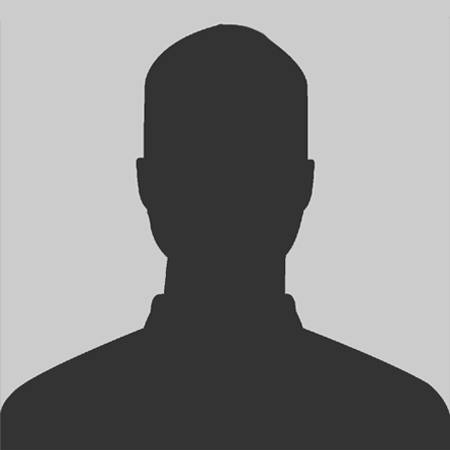 The Venue
40,000 square foot state-of-the-art virtual production studio
901 Grier Dr, Las Vegas, NV 89119